Welcome to Phil Ray Voiceovers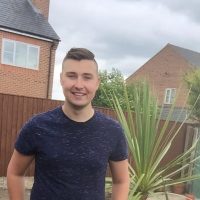 High quality, low cost voiceovers delivered to you!
Whether you'd like an advertisement, station ID or voicemail greeting, feel free to be in touch for a professional and quality sound to your project. I offer competitive prices, with audio delivered in high quality WAV or MP3 direct to your chosen email address or even via FTP. 
My voice is a neutral male British accent with a mature sound. I can read lively and energetically or slower paced.
If you'd like a quote, please email phil@philray.co.uk or contact me in the box below.