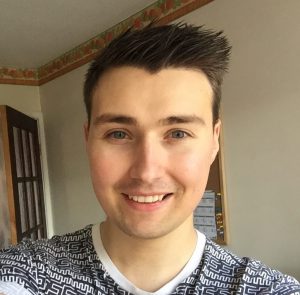 Hello! Shall we get talking? I'm Phil, 25 years old and I'd love to share my experiences in life and hear about yours.
I am posting about a range of subjects, ranging from personal life to things happening nationally. Feel free to comment back to my blogs and watch my YouTube videos.
Let's chat, make a difference and most of all, have fun.