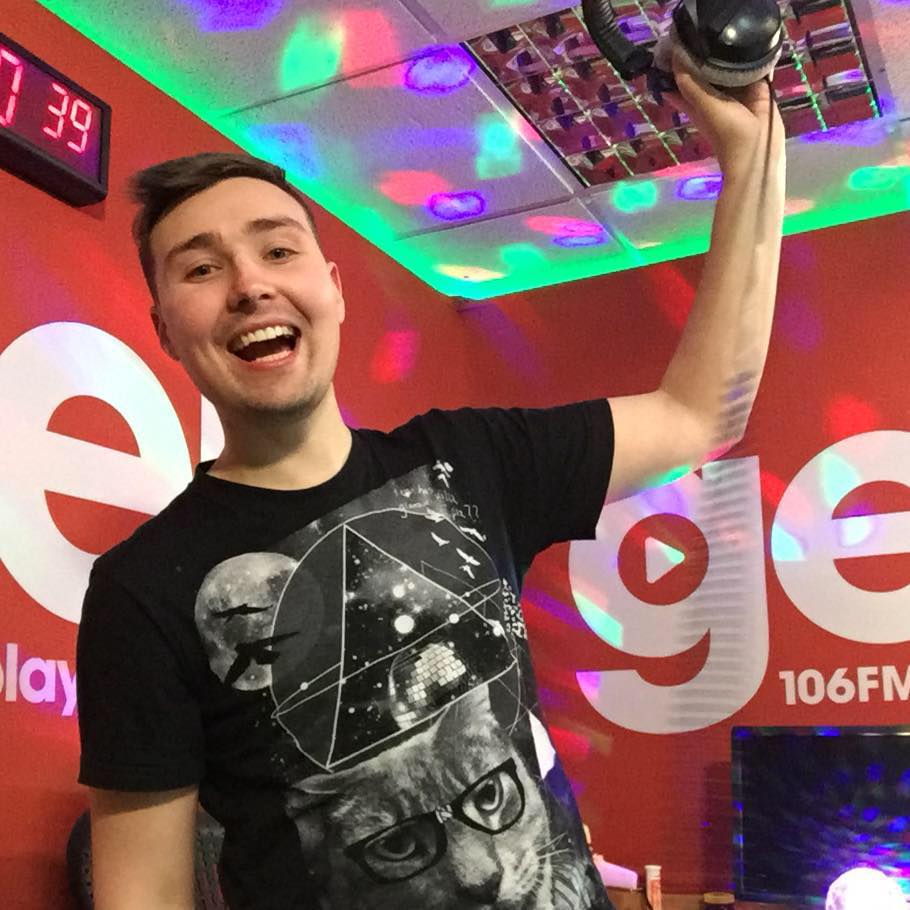 Welcome!
As you can probably see, I work in radio. I'm currently based in the East Midlands and love to travel.
I love so many aspects of radio and have done for a long time. I  started out by presenting online radio shows and was inspired by my local radio. I started at a very young age of 16, even helping set up a radio station at school.
Recordings of the past are best left there, believe me!
As years have passed I have enjoyed many roles in radio including presenting, producing audio, technical roles and providing travel information.
Some of the stations I've done freelance presenting at include: Gem, Peak FM, Free Radio, Free Radio 80s, Hallam FM, Viking FM, Radio Aire, Signal 107 (previously The Severn, The Wyre, Telford FM), Heart North West and Wales, Signal 1…
EXTRA FACT: I used to sell bread and cakes in a market. Multi skilled.
PERSONAL THOUGHT: Give the best and you'll achieve what you aspire to do.
If you do get a bit of spare time, have a listen to the audio demos on the right hand side of this page.
Whether you're in need of a presenter, cover presenter or a voice to your project, please feel free to be in touch!
Thanks for visiting! – Phil x