+

Guilty Pleasures is a weekly 2 hour radio show that plays some of those songs you don't hear on UK radio very often & others that will make you turn up the radio they are so good.
Each week Guilty Pleasures plays a mix of big hit songs that sound great on the radio, some you probably haven't heard on the radio for a while, and a few that were hits in other countries like America, Australia or Canada.
There are thousands of great songs out there that get little or no airplay, but now you can hear them again each week on Guilty Pleasures.
Guilty Pleasures is available to air on your Internet/community or commercial radio station. For more details e-mail me.
To hear a demo of the show, click here.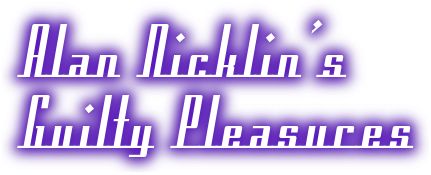 This week-July 28th 2021:
A Spanish #1, It stalled at #75 in America and a 1929 song in the charts of 1981..
American hits from The Ozark Mountain Daredevils, The Romantics, Three Dog Night & Klymaxx
Other top songs this week from Booker Newbury III, Todd Rungren, Leo Sayer, The Wonderstuff, Gary US Bonds, Pat Benetar, Steely Dan and loads more.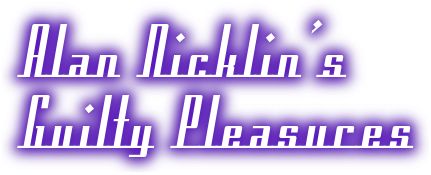 Starting times of the show
Click on a logo below to go to the station's website, then click on their "listen live" button.
All the times listed are UK.
| Day | Time | Link | Station |
| --- | --- | --- | --- |
| Wednesday | 10am | | Susy Radio |
| Wednesday | 12pm | | Radio Wimbourne |
| Wednesday | 1pm | | 102.8 Canalside Radio |
| Wednesday | 1pm | | Retrosounds Radio |
| Wednesday | 2pm | | Radio Saltire |
| Thursday | 12am | | Mushroom FM |
| Thursday | 10am | | Stomparama Radio |
| Thursday | 11am | | 102.8 Canalside Radio |
| Thursday | 2pm | | Radio Sports Live |
| Thursday | 7pm | | Islands FM |
| Thursday | 7pm | | Ribble FM |
| Thursday | 10pm | | Radio Hillingdon |
| Friday | 11am | | 102.8 Canalside Radio |
| Friday | 2pm | | Forest FM |
| Friday | 4pm | | Retrosounds Radio |
| Saturday | 6am | | 101.8 WCR FM |
| Saturday | 1pm | | Radio North Kent |
| Saturday | 3pm | | Radio Leyland |
| Sunday | 10am | | Stomparama Radio |
| Sunday | 2pm | | Radio Sports Live |
| Sunday | 5pm | | Radio Leyland |
| Monday | 11am | | 102.8 Canalside Radio |
| Monday | 2pm | | Colne Radio |
| Monday | 2pm | | Deal Radio |
| Monday | 7pm | | West Somerset Radio |
| Tuesday | 10am | | Radio Nightingale |
| Tuesday | 10am | | Stomparama Radio |
| Wednesday | 11am | | 102.8 Canalside Radio |
---